Reliability Trials
12 September, 2021 @ 09:00

-

18:00

£5.00 – £15.00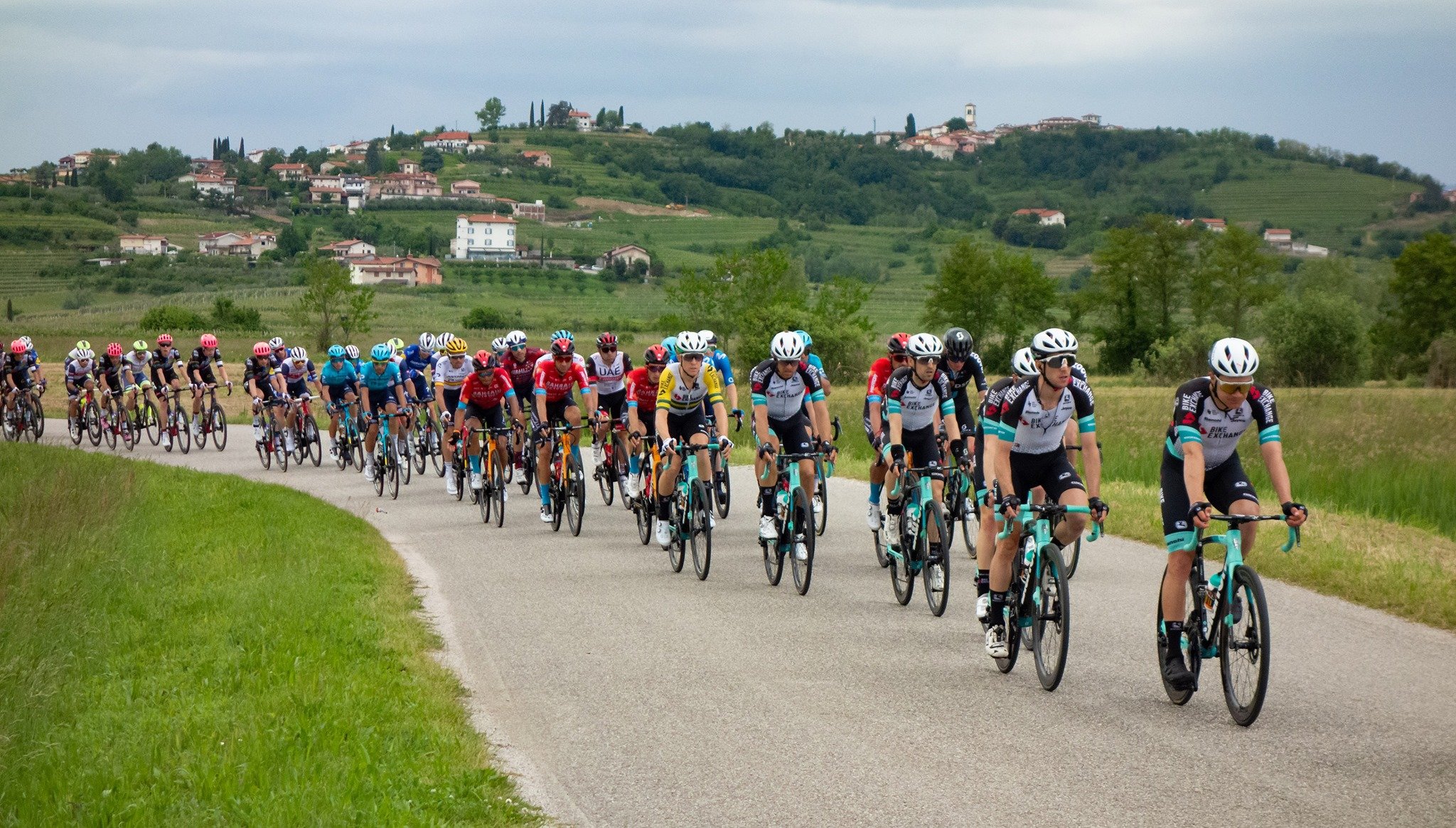 Worcester St John's CC
Big Ride Day & BBQ Sunday 12th September 2021
Venue: Worcester Auto Club (WAC), Perdiswell, Worcester WR3 7SN
Come and join us for this post-Covid lockdown celebration of cycling and post-ride Hog-Roast (with Vegetarian / Vegan options available).
Choice of rides of 10/20/30/42/55 and 80 miles to suit your ability and fitness (run as Reliability Trials) are available– see below for start times – all rides scheduled to finish by 3pm approx. when the food will be served. Bar open until 6 pm!
Groups of up to 12 riders will set off between their allotted start times. Riders can informally choose who to ride with in advance. Groups can set their own pace as appropriate. Optional café stops are available. Groups may elect a ride leader of they wish to help orientation.
This is not a race! All rules of the road apply. There are no marshals or route markers along the way.
Ticket prices for ride and food:
Club members £10,
Non-members £15,
Under 16s £6
Ticket prices for ride only: £5 for everyone
Note: a food-only price is not available (but you may elect not to ride!)
Closing date for bookings and ride entries Sunday 29th August
To enter:
Please email 

[email protected]

 with details of:
Name of rider(s)
Choice of distance (you may elect to change your ride on the day)
Category i.e. Club member, Non-member or Under 16
State whether Ride-only or Vegan Ride and food
Please indicate one food choice, ie Hog Roast, Vegetarian or
Please send payment by BAC transfer as follows:
Sort Code: 30-99-90      Account Number: 02044396
Account name: Worcester St John's Cycling Club (or WSJCC is acceptable if insufficient room)
Please enter a reference of "Big ride Your name" (e.g. "Big ride A.N. Other") when making your payment
Ride details – (a GPX file for each route will be sent on receipt of entry):
80 mile ride Start time: 9-9.30am. Finish 3pm For experienced riders (Equivalent to an A, B or C ride).
Route – Droitwich, Astwood Bank, Long Marston (café stop), Mickleton, Snowshill, Toddington (café stop), Beckford, Eckington and Crowle.
55-mile ride Start time: 10.30-11am. Finish 3pm For experienced & intermediate riders (Equivalent to a B or C ride).
Route – Droitwich, Astwood Bank, Long Marston (café stop), Bidford on Avon, Grafton Flyford, Tibberton.
44 mile ride Start time 11.30am -12.pm Finish 3pm For riders building fitness (equivalent to a D ride or may suit confident E riders)
Route: Copcut, Dunhampstead, Huddington, Grafton Flyford, Fluford Flavel, via Hillers Garden Centre (café stop), Dunnington, Harvington, Hill Furze, Bishampton, Throckmorton, Upton Snodsbury, Broughton Hackett, Crowle, Tibbeton, Oddingley.
10/20/30 mile rides: Start time: 12-1pm. Finish 3pm
For beginners or returning riders (Equivalent to the WSJCC's 'Wellbeing' rides). With two routes to choose from, riders will follow one, two or three laps of a 10-mile circuit
Juveniles' ride: Start time 1pm. Finish 3pm
Route tbc approx. 20-25 miles
Organiser: Terry Nolan
Address 17 Northwick Close, Worcester, WR3 7EF
Phone: 07539730168