Castlemorton 15 – K47/15
14 June @ 19:00

-

21:00

£4.00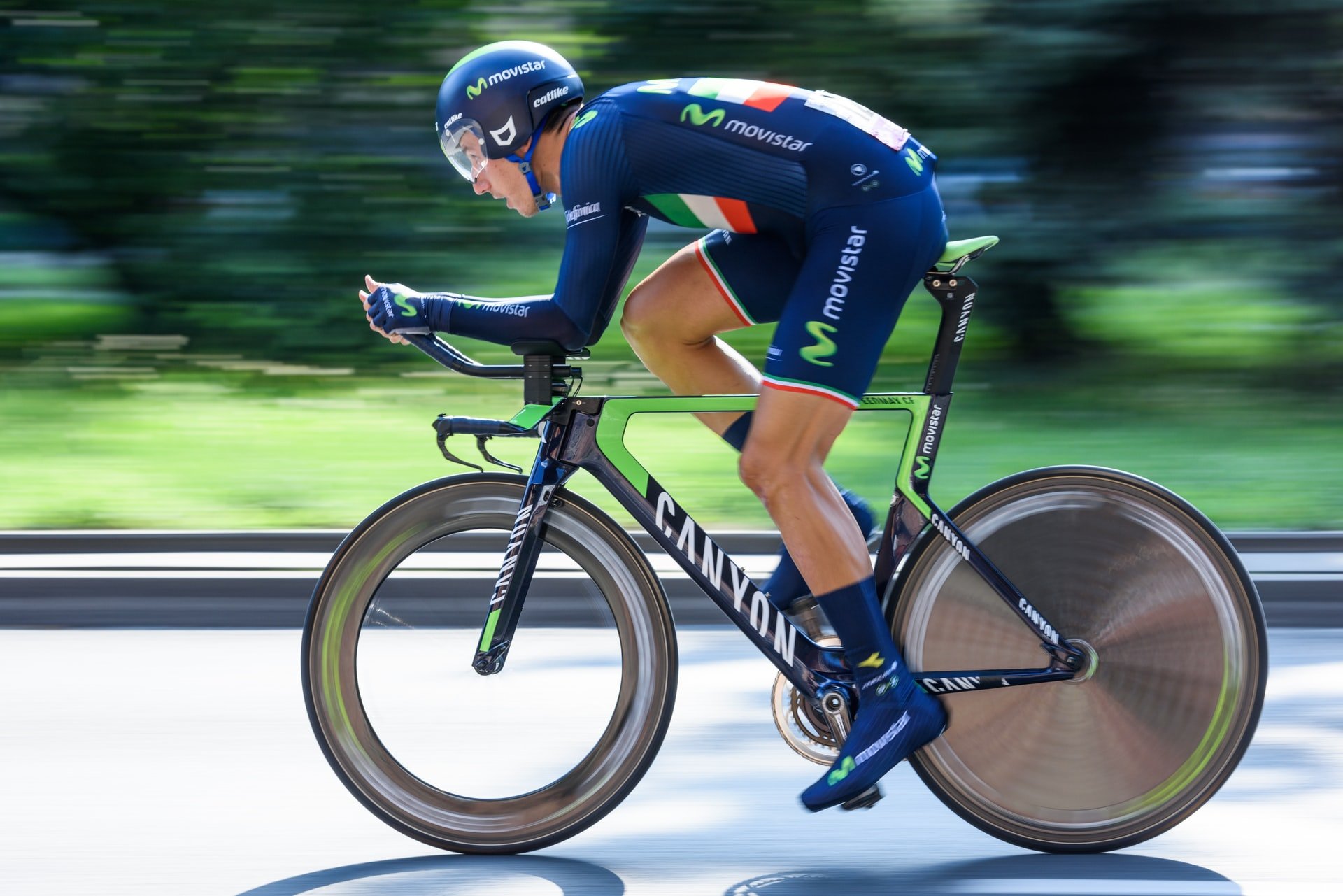 Castlemorton 15 – K47/15
Tuesday Timetrials UPDATE!!!!!
Due to roadworks (not posted online yesterday) I have had to cancel Castlemorton.
This evening we will be doing the ALTERNATIVE which is CHANCE LANE.
Same sign on and start times.
Riders wishing to compete for the Underwood Cup could ride it 3x.
Let me know at sign on.
Sorry for the change of plans but there's nothing I can do about it.